Admission
This is where your future begins
Discover why our programs are right for you
We are excited that you are here and are dedicated to preserving your passion for the performing arts. But before you step into the spotlight, you must complete the admissions process.
 
We offer both undergraduate and graduate certificates, and we offer a range of minors available to all ASU undergraduate students.
Success at ASU begins with a strong comprehension of the English language. Because our rigorous courses are taught in English and move at a fast pace, fluency in the language is necessary for understanding concepts and expressing yourself effectively.
Learn more about Undergraduate requirements for English proficiency.
Learn more about Graduate requirements for English proficiency.
If you are from a country where the native language is not English (regardless of where you now reside), you must provide proof of English proficiency before your music application will be processed and before you may schedule an audition. The ASU School of Music, Dance and Theatre does not offer conditional admission for music majors under any circumstances. In order for your application to be reviewed, and to be scheduled for an audition/interview, you must submit proof of English proficiency by the application deadline.
Herberger Institute recruitment and admissions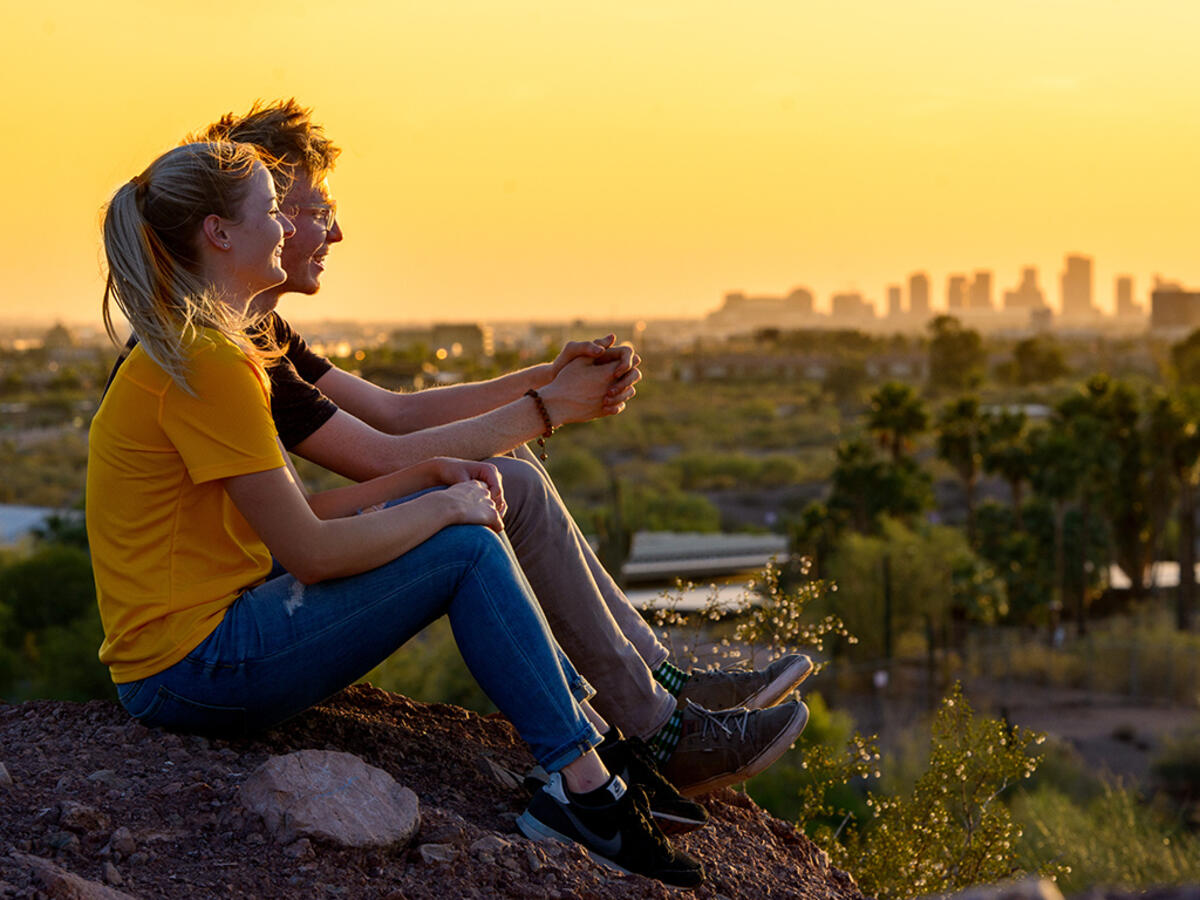 Contact us!
Our admission representatives in the Herberger Institute can provide admissions guidance and support to prospective students.
Undergraduate
Graduate
Still have questions? Review the School of Music, Dance and Theatre Admission FAQ for more information.