Research
Explore the research activities, initiatives and projects happening at the School of Music, Dance and Theatre.
Music, Dance and Theatre research and initiatives
Our research initiatives advance innovative musical practices, foster creative enterprise and promote all forms of creative contributions to the field of music, dance and theatre.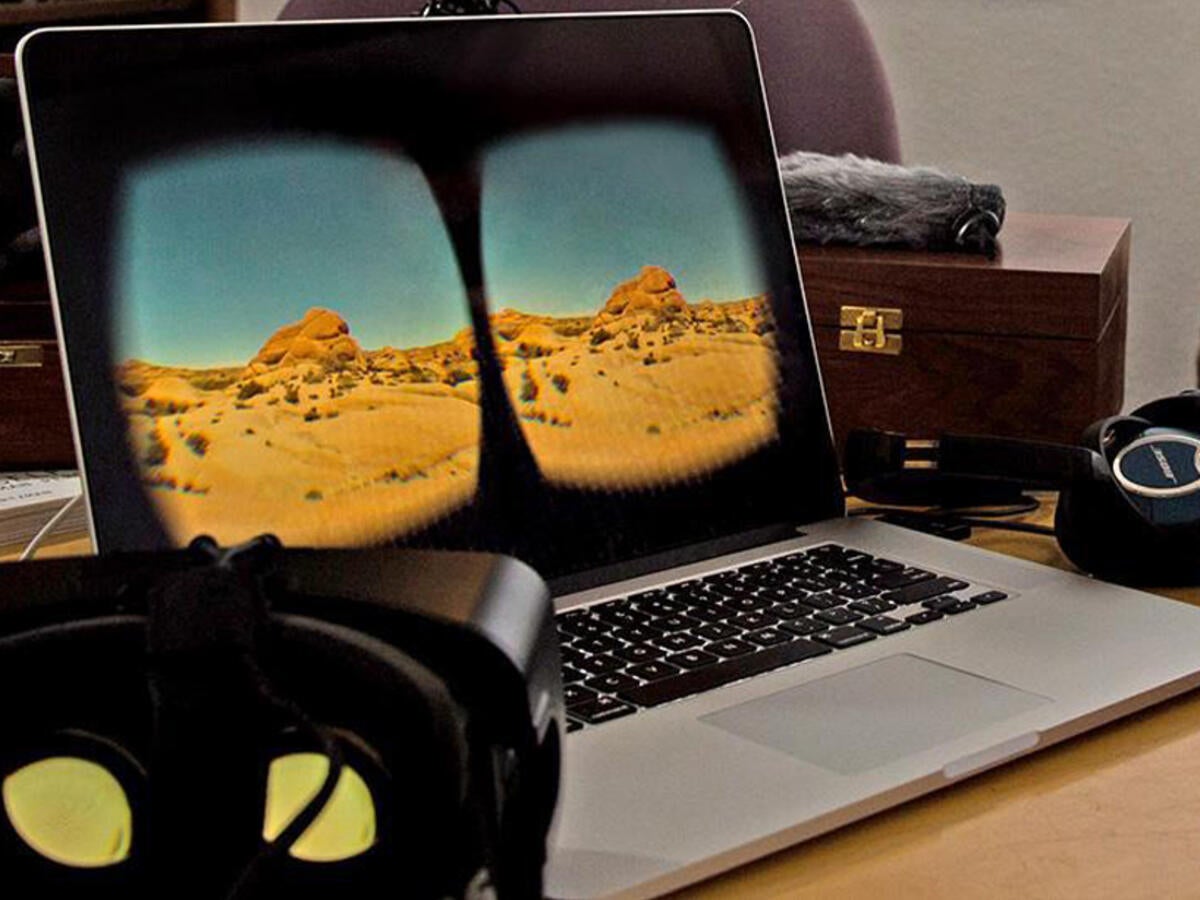 Project: Acoustic Ecology Lab
Founded by Garth Paine and Sabine Feisst in 2015, the Acoustic Ecology Lab at Arizona State University (AELab@ASU) is a forum for interdisciplinary collaboration to examine sonic environments through new ways of listening to the land, innovative field recording technologies, interactive sound archives and maps, long-term monitoring and analysis of sonic environments, creative placemaking (musical concerts, audio-visual installations, virtual reality experiences, and sonic story telling), community engagement, and redesign of industrial and urban sound sources impacting livability and wellbeing of human and non-human species.