Music Therapy Clinic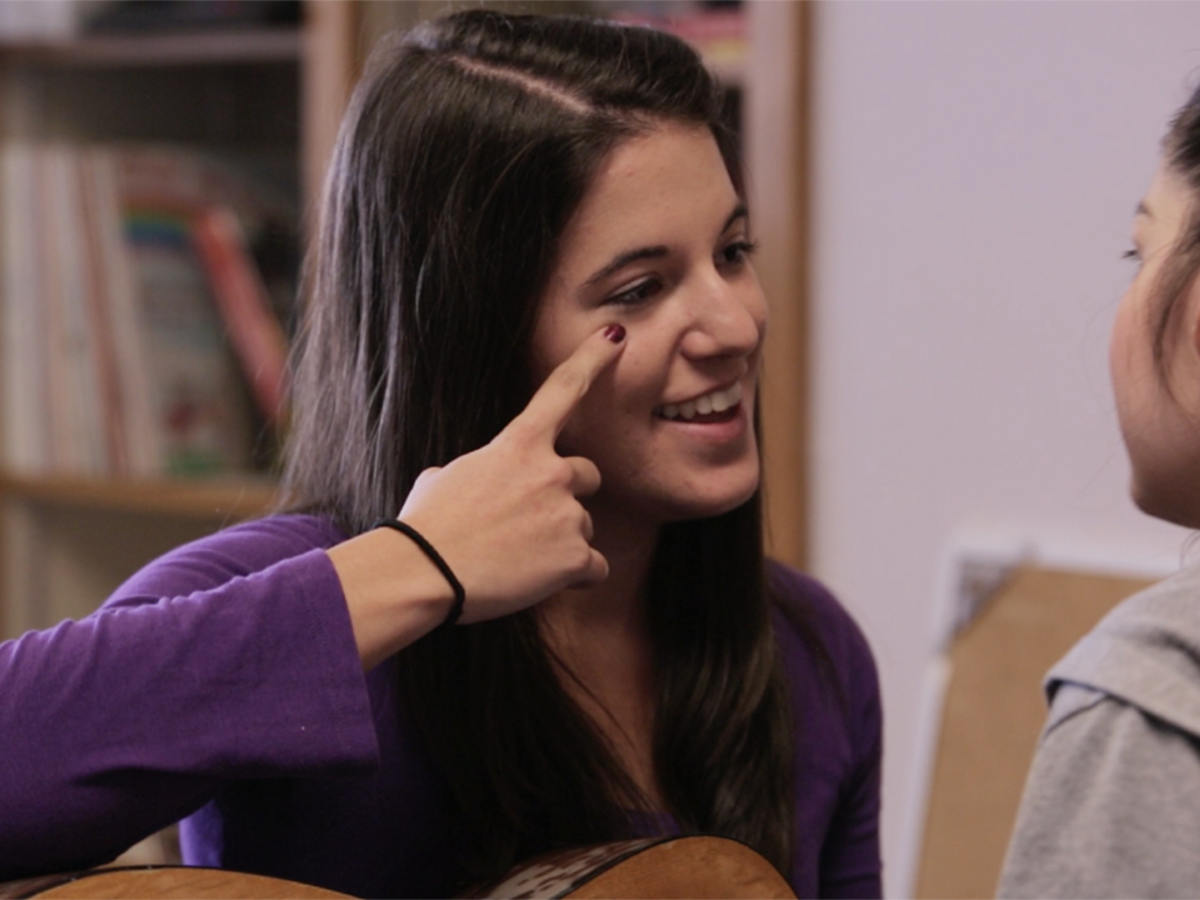 ASU Music Therapy Clinic provides supervised pre-clinical experiences for our music therapy students with a variety of client populations providing a wealth of training experience. Students receive clinical opportunities to observe professional, board-certified music therapists in practice, as well as to work one-on-one or in a small group. Clients include children, adolescents and adults with emotional, behavioral and neurological needs, and people of all ages seeking optimal quality of life through therapeutic music experiences.
Because ASU is located in a large metropolitan area, there are opportunities to perform clinical practice in nationally recognized facilities including the Barrow Neurological Center, Mohammed Ali Parkinson's Center, Hospice of the Valley and Banner Medical Centers. There also are a variety of opportunities to complete the required six-month internship in the Phoenix metropolitan area. Students interact with members of the community by facilitating therapeutic music experiences under the guidance and supervision of experienced therapists.There is one large clinic room with a separate observation room for viewing sessions and a second therapy room and office. Both therapy rooms are equipped with a variety of instruments, including pianos, guitars, electronic keyboards, a drum set, a variety of Orff instruments and percussion. There is also more specialized equipment available, such as the Feeltone and Waverider.